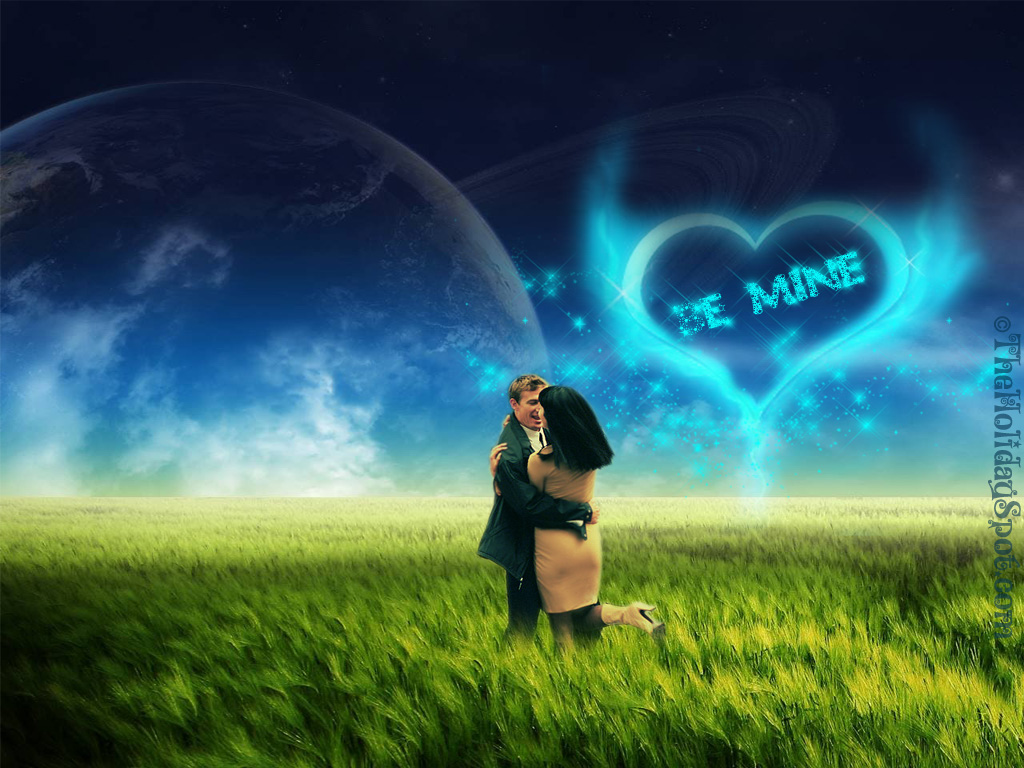 Happy Valentines Day (or Happy Singles Awareness Day)! I've got a few more opportunities coming up for you this week:
Miss Snark's Secret Agent Contest
- 2/13. Good news for people who have trouble pushing send in time to make it in. This month she's trying a lottery. Submit between 9am-5pm est for your chance.
Hook, Line, & Sinker Blogfest
- 2/13. A blogfest where you can feedback on your 500-1000 word hook.
Beta Match on Rach Writes...
- Begins 2/13. Post a comment and look at other possible matches to find beta readers and critique partners. I'm also "looking", if interested, read about my WIP
here
.
Author Erin Bowman gives away critique
- Now until 2/14. Comment for a chance to win a 27 page critique of a YA manuscript.
Agent Gemma Cooper gives away critique
- Now until 2/21. Comment or follow for a chance to win a critique for a picture or chapter book.
Review from Part I & II:
I'll Scratch Your Back, You Scratch Mine Blogfest - 2/10-2/13. Looking for a critique partner or beta reader? Post information about your project on your blog during the blog hop. Open to all genres.
The Weird Writing World of S.M.Johnston Website Launch Giveaway
- Closes 2/14. Follow blogs and enter to win lots of critique prizes.
Pitch Contest with Tricia Lawrence of EMLA
- The contest will be for 250 word queries and will take place between 2/13 and 2/17. There is not much detail posted yet, but follow the blog for updates. You can also win other prizes by spreading the word about this contest.
Get Fired Up Blogfest
- Closes 2/29. Help a new, struggling, or undiscovered blogger (like me...hint) and get a chance to win a Kindle Fire or a two (2) hour plot consultation with, Martha Alderson.
inkPageant February Giveaway
- Closes 2/29. Post on
inkPageant
and get a chance to win a 20 or 50 page critique from Looseleaf Editorial & Publishing.