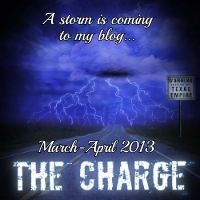 Grab the badge!
My time has come! Soon I will be scheduling stops for The Charge blog tour which will run from March-April. My goal with this tour will be to schedule a wide variety of posts in addition to the usual suspects. If you're interested in hosting me, I'll provide you with a catalog of posts to choose from. I'm also happy to provide custom content for your blog on request.
If you're interesting in reviewing The Charge (as part of the tour, or just whenever you are able) I'd love to get you a copy!
I'm so fortunate to have an awesome group of bloggers for a support network. Thanks in advance for all your help getting the word out about my debut release.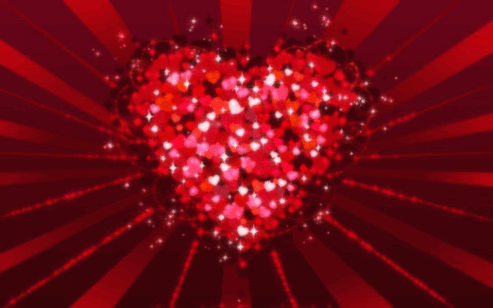 You know I love forms! :)