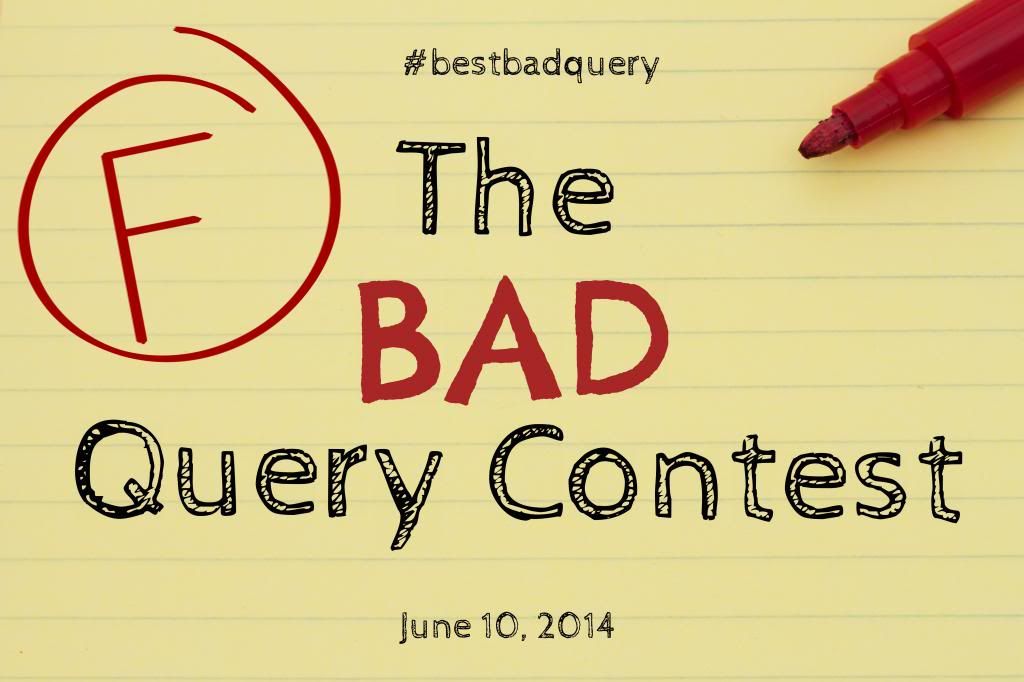 It's time to vote! As a reminder, the person with the most votes will win a $25 Amazon gift card, and the joy of knowing they are the worst of the worst.
Here are your choices:
(I participated for fun, but you can't vote for me. :) )
Vote for up to three entries! If you enter late, I can still add you to the poll, just give me a head's up in comments. Here is the
original post
with rules.
I would also love to give out some honorable mentions! If you think of any special mentions you'd like to give like, "Worst spelling and punctuation," or "Purplest Prose," please put these in comments.
I'll announce the winners in one week.